19 Apr, 19

0
Sell My Bike In Atlanta Georgia
When looking to sell my bike in Atlanta, your first choice should be Sell My Motorcycle. At Sell My Motorcycle, we buy motorcycles from all over Georgia. In addition, we also buy ATVs and watercraft as well. There are many challenges when it comes to selling your bike in Atlanta, Georgia. The first is the scam artists, you know the type, that offers tons of cash but never show or disappear.
After you deal with those, you have the shady dealers. Dealers never want to give you what the full value of your bike is worth. They want to low ball you with a small offer. Also, they really want you to sign for a new ride before ever considering buying your old bike. Of course, the other option is dealing with the hassle of Craigslist or eBay. Have you seen the fees eBay has added to their service lately? You will lose have your profit paying fees. That is why we offer an alternative to the bike selling headache.
Sell My Bike From All Over Georgia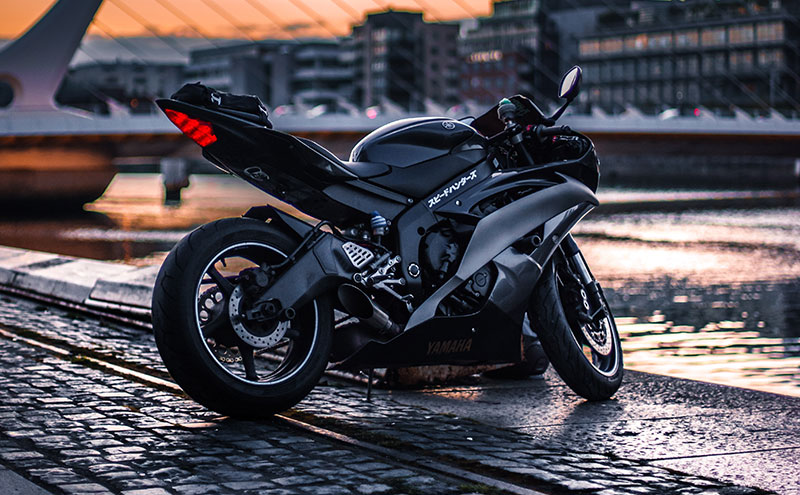 We know Georgia is a giant state. Reaching all the way to the coastline, Georgia can take a while to drive through. But the great part about that is our extensive network of buyers can arrange pick of your bike from all over the state. So no matter if you live in Atlanta or Savannah we can pick up your bike. In addition, we work with you to arrange the best time to pick up your bike.
When you sell your bike to us the process is really quite simple. The first step is to fill out our free quote form. After that, we will contact you with a quote for your used bike. Once agreed upon, we will issue you a check and arrange to pick up your bike, just that simple. You will not have to pay fees or deliver your bike to a certain location. Just fill out the form and wait.
We buy motorcycles, it is what we do for the past three decades. Also, we know to keep the process simple and hassle-free to benefit our customers. When it comes to selling your bike in Georgia, your first and best choice is Sell My Motorcycle!