14 Jul, 20

0
Sell Your Bike Before Leaving Savannah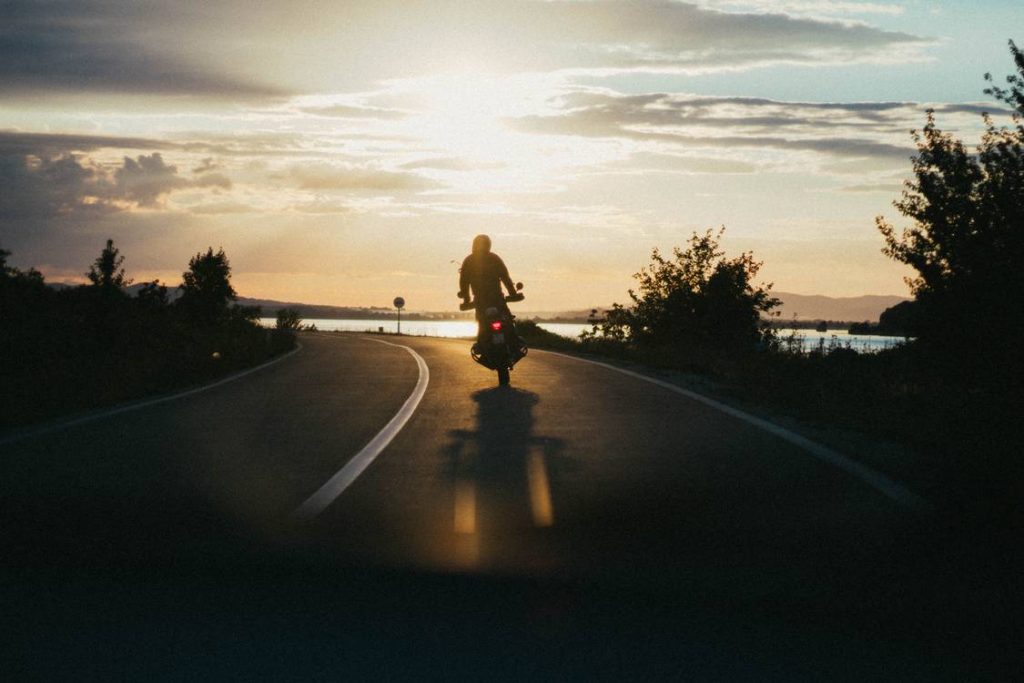 Savannah, Georgia is the oldest city in Georgia having been founded in 1733. It's a beautiful city with a rich culture and with a long and admirable history. Between the beaches, historical monuments, and national parks, Savannah has something for everyone. Unsurprisingly, Savannah is known as one of the most friendly cities in the world. So, if you appreciate southern hospitality and kindness, this is a great place for you.
Sell Your Bike Before Leaving Savannah
There are several reasons why one might want to leave the city. For example, Savannah, Georgia is home to several military bases housing servicemen from the army and national guard. When released, many military families decide to leave the area and move back to their original hometowns. 
Also, due to the constantly fluctuating economy, some people are choosing to leave Savannah in search of places that are cheaper to live in. As a major tourist attraction, some areas of Savannah, especially downtown and waterfront residences, are too expensive to afford along with the flood insurance and high utility bills due to AC use.
If you are leaving the city, some extra money can be a big help. You can sell your bikes and power sports vehicles to Sell My Motorcycle to get some extra cash!
Whether you are staying in or leaving the city of Savannah, you can make some money by selling your motorcycle or other power sports vehicles to Sell My Motorcycle. We are the best option when it comes to selling your vehicles in Georgia as our process is simple and hassle-free! All you have to do is fill out our free quote form or call us at 1-404-975-0072. We will contact you, agree on a price, and write you a check. Contact us today, we look forward to hearing from you! 
Next Post
We Buy Harley-Davidson Street Glides