13 Mar, 20

0
Sell My Cruiser in Georgia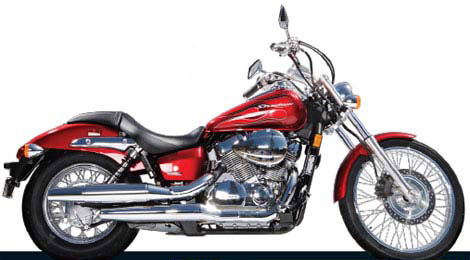 Looking to sell my cruiser in Georgia? Certain motorcycle enthusiasts prefer cruisers over another style of bikes because of the more relaxed and comfortable ride cruisers provide. Another great feature of cruisers is they are not as hard to maintain as say a sports bike. Sportbikes on some models you have to take off the entire front end to change the oil, where a chopper or cruiser that would not be necessary.
Choppers and cruisers are not the same things either. Choppers generally cost much more than cruisers and maintenance such as replacing tires, can cost way more. When it comes to long-distance rides and more reasonably priced maintenance the cruiser is the best option. Some of the best brands of cruisers are Yamaha, Harley-Davidson, Honda, and Kawasaki. These are just a few of the great brands of cruisers you can choose from.
Sell My Cruiser Now
Now of course if you are looking to sell my cruiser in Georgia, look no further than Sell My Motorcycle.  We are always on the lookout to buy cruisers from the year 2000 and up from bike owners all over the state of Georgia. Are you looking to buy a new cruiser for the holidays, but need to sell your old one first? Let Sell My Motorcycle put cash in your pockets for the holidays.
The whole process is easy and hassle-free, and do not worry about what part of Georgia you are from, we buy from all over the state, to the very top northern border to the southernmost, it does not matter. Simply fill out the easy quote form, or give us a call at 1-404-975-0072, we will respond with a reasonable offer for your bike, then arrange pick up and issue you a check, just that simple. Finally, fill out the form today and have the cash you deserve in your pocket quickly!
Next Post
Sell Your Bike Before Leaving Savannah