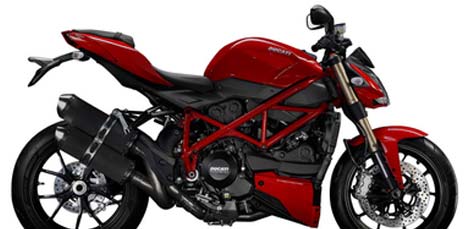 19 Jan, 15

0
Sell a Bike Georgia
It is not easy to sell a bike Georgia, but at Sell My Motorcycle we are making the process way easier. Are you looking to sell your cruiser, dirt bike, street bike, Harley or other used motorcycle? Are you tired of eBay and other sites charging you fees to sell or the uncertainty of what could happen using Craigslist? Dealers are another option to sell your motorcycle but they tend to just have their best interests in mind when it comes to buying your bike. When looking to sell your bike or motorcycle in Georgia the clear choice is Sell My Motorcycle.
At Sell My Motorcycle we offer you a fair price for your bike. No matter what part of Georgia you live in, we will buy your bike. From Atlanta to Savannah Georgia we will buy your motorcycle. The process is easy fill out our free quote form and then we will get back to you with a reasonable offer and work out a time to pick up your bike.
Georgia is a large state, and no matter where you live in Georgia we will buy your bike. You can call us today at 1-404-975-0072 and we will work out where to pick up your bike. Do not deal with local dealerships just trying to low ball you so they can get you to finance a new bike. We just want to buy your bike no strings attached. So for the best motorcycle appraisal or the best motorcycle cash value for you call Sell My Motorcycle and you will be glad you did.