17 Jun, 21

0
Preparing to sell a motorcycle in Georgia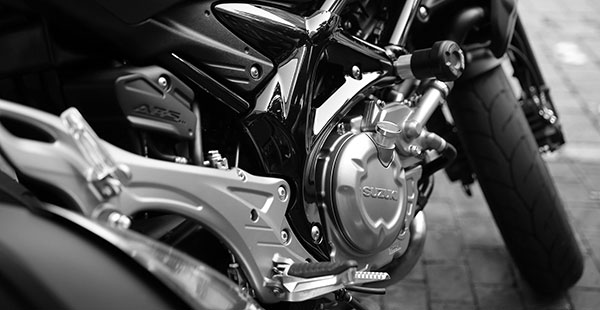 Preparing to sell a motorcycle in Georgia is quite simple. There are three things that are a must when trying to sell a motorcycle for cash in Georgia. As the current owner of the motorcycle or sportbike, you will want to be sure to have the following:
bill of sale (should represent the date of sale, condition of motorcycle, mileage)
motorcycle buyers purchase agreement
Sell A Motorcycle in Georgia Today
That takes care of the paperwork side of selling a motorcycle in Georgia. But, how can you prepare to sell a motorcycle to ensure that you get the most cash for your bike in GA?
Simple fixes to your motorcycle such as new tires, new battery, minor cosmetic fixes, or changing spark plugs can add dollar signs to your end of the sale. Would you want to lose thousands of dollars on your motorcycle simply because the battery was dead and the purchaser could not start it? We didn't think so! Let us give you a motorcycle quote for its current condition today!
Of course, we prefer to purchase motorcycles that are in great condition and run smoothly, but we also make it easy to sell a motorcycle that is not in perfect condition.  When getting a quote as you prepare to sell your motorcycle, be sure to inform us of any damage or problems your motorcycle may have. If we have any questions we will be sure to contact you. The whole process is simple. Just fill out our form, we will give you a great offer.
Once the offer is agreed upon, we will issue a check and arrange the pick up of the motorcycle. Along with being the number one motorcycle buyer in Georgia, we also purchase ATVs or watercraft from Georgia residents. Contact us today for more information on what you need to know when selling a motorcycle in Georgia.
Next Post
Sell Your Yamaha Cruiser In Georgia