31 May, 19

0
We Buy Bikes In Kentucky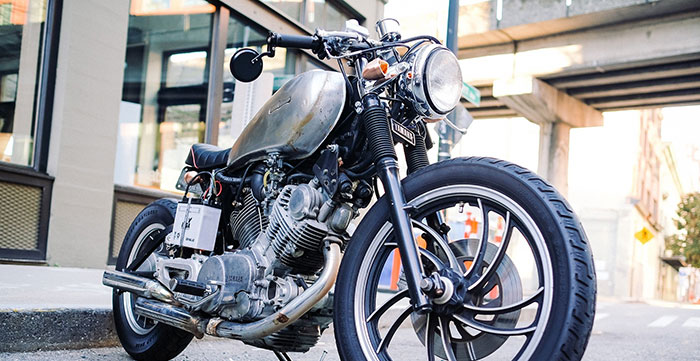 At Sell My Motorcycle we buy from all over the south which includes the great state of Kentucky. Kentucky is known for Churchill Downs home of the Kentucky Derby, is home to many horse owners. Of course, there are other great attractions as well, such as the Louisville Slugger Museum and Factory. In addition, you can take the Kentucky Bourbon tour and see how the terrific bourbon is made.
Kentucky Harley-Davidson
Harley-Davidson has a huge presence in this state. There are many Harley-Davidson dealers and owners in Kentucky. Of course, you might be thinking about purchasing a new Harley but not quite sure what to do with your old one. That is where we come in, at Sell My Motorcycle we are always looking to buy old Harleys. We offer fair prices for your used Harley-Davidson. Also, we buy used bikes from all over the state. We buy from cities such as:
Lexington
Louisville
Bowling Green
Hopkinsville
Frankfort
Richmond
Ashland
Paducah
These are just a few of the cites we buy from. You could sell it your self but why deal with the hassle? We make the whole selling process for you easy and hassle-free. The first step is to fill out our easy quote form. Then we will respond with a fair offer, once that is agreed upon we issue a check. We will then contact you to arrange pick up of the bike, just that simple! Of course, Harley-Davidson is not the only type of bike or even vehicle we buy.
We purchase all types of brands of bikes, from Honda to Yamaha as well as types such as cruisers, street bikes, and dirt bikes. Looking to sell your ATV or watercraft? You guessed it, we will buy those too. Finally, just start the whole process today with this form or give us a call at 1-404-975-0072, you will be glad you did!
Next Post
Motorcycle Events This Summer In Kentucky