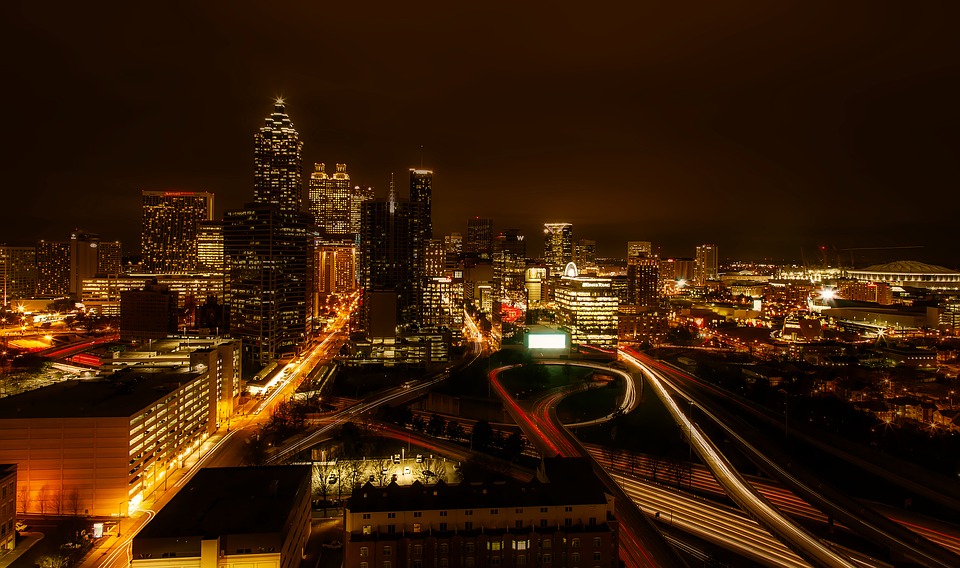 03 Jul, 18

0
Things to know about Atlanta Georgia
Atlanta is a beautiful city, especially in the summer months. Spouts of culture, Southern hospitality, and one of the best food capitals in the world. Are you planning on taking a break from work to visit the wonderful Southern city of Atlanta, Georgia? Here are some tips to make your life a little easier when visiting Atlanta, Georgia.
The World of Coke in Atlanta Georgia
It doesn't matter where you are from or what you call a carbonated drink; soda, pop, fizzy drink, in Georgia it's

ONLY a Coke or Coca-Cola.
People in the Southern United States usually call soft drinks "Coke" or "Coca-Cola" because the worldwide headquarters of the Coca-Cola Co. is based in Atlanta, Georgia. Coke was so often the drink of choice that the general population began referring to all carbonated beverages as "Coke" or "Coca-Cola".
The courts of Atlanta outlawed tying a giraffe to a telephone pole or street lamp.
I don't know why you would have a giraffe in Atlanta. "Alright Geoffrey, I have to go to the grocery store, stay by the telephone pole. I'll just tie your leash here." I really don't know how this would even come up in legislation.
Triumph motorcycle's (company now based in Atlanta) new model, Street Twin, was voted motorcycle of the year in 2016.
In 2016, Triumph had the biggest new-model launch in the company's history, those models include the Street Twin, chosen by Motorcyclist magazine as the motorcycle of the year.
No matter how hot Atlanta gets, Georgians hate when you call their state capital Hotlanta.
Every time the word "Hotlanta" is used, Georgians die a little inside. That overused nickname is a relic of Atlanta's efforts in the 1980s to establish itself as a major city. Now that it has been established as a reputable American city, Hotlanta should never be used again. Ever. Again.
All motorbike riders must wear a helmet at all times.
The lawmakers in Atlanta Georgia want their streets and patrons to be safe, as safe as possible at least.
You must wear eye protection unless your bike has a windscreen.
Lawmakers don't want motorists to get something in their eye and be dragged out of commision. They also don't want accidents caused because of eye damage. But, because you need a helmet to ride, get one with a visor!
I hope that these tips help you to make your summer vacation in Atlanta, Georgia a little more enjoyable. Stay cool and safe! Don't forget to have fun and if you're bringing your pet giraffe; don't tie them to a telephone pole while you buy your souvenirs! If you want to sell your motorcycle in Atlanta, fill out a quote today! You will get a great offer for your used bike.
Next Post
Motorcycle Events and Rides This Halloween