26 Jan, 21

0
We Buy Jet Skis, WaveRunners, and Sea-Doos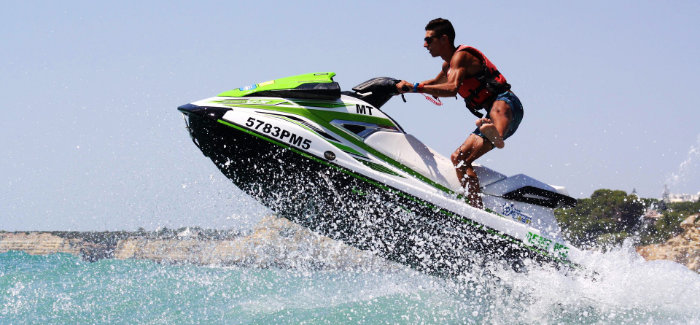 Sell My Motorcycle is the easiest way to sell your used motorcycle in Georgia, South Carolina, North Carolina, and the Panhandle area. But did you know, that Sell My Motorcycle also buys used Jet Skis, WaveRunners, and Sea-Doos. When it comes to selling your personnel watercraft, we offer great prices for your used vehicles.
Jet Skis and WaveRunners For Cash
Some of the top watercraft around are the Yamaha WaveRunner and the Kawasaki Jet Ski. The Jet Ski name and brand became so popular that many people just refer to any personal watercraft as a Jet Ski. Just like when it comes to searching on the web many refer to a search as to Google it. Of course, there many other types and models of watercraft that are always in high demand like the WaveRunner and the Sea-Doo.
The WaveRunner was introduced in 1986 as the Marine Jet 500T. At the time it boasted features many other watercraft did not have. Primarily the sit down open stern. Up until this point, most were stand-up type crafts. The WaveRunner kept advancing and developing over the years.
The Sea-Doo was released in 1968. In 1990 they introduced the first one with a three-seater option. No matter if you have a Jet Ski, Sea-Doo, or a WaveRunner all of these are in high demand.
The Easy Process
Just like the process for motorcycles, the process to sell your personal watercraft is just as easy. Simply fill out our quote form right here. Once the form is filled out you will get a fair offer from us. Once the price is agreed upon, we will issue you a check and then arrange to pick up your vehicle.  It is just that simple. When it comes to selling in Georgia, North or South Carolina or The South East make sure to use Sell My Motorcycle today!