04 Jan, 19

0
We Buy Bikes From Nashville and All Over Tennessee
Known as the "Country Music Capital of the World," Nashville, Tennessee is most popular for its music and honky-tonks. Although Nashville's music has made influences virtually in every aspect of modern life, Nashville also has a distinct and diverse story to tell. Founded on Christmas Eve in 1779, this city has crafted its colorful history into a beautiful work of art.
The Culture of Nashville
Home to approximately 140,000 people, the Nashville Metro is a great southern cultural destination to live and/or travel to at any given time. Aside from Nashville's country music, people have also embraced the African American culture and its music, too. Types of music, such as jazz and the blues have been famed and found in innumerable locations throughout the city. Alongside with Tennessee's vibrant music, this state is also home to many galleries and art museums. With all of the numerous things to do in Nashville, you are guaranteed to have a fun time!
We Buy Bikes in Tennessee
Are you thinking about traveling to Nashville anytime soon? Perhaps you, too, would like to experience their culture, music and food. Another great thing that this city has to offer is its scenic view. A lot of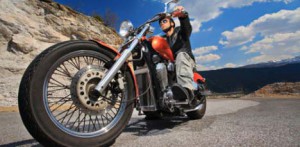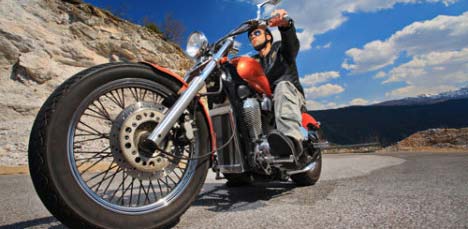 motorcyclists find themselves enjoying the adventurous ride as they travel into the deep sunset. But even though it's nice being a bike owner and even though this state is home to many bikers, some motorcycle owners are placed in a position where they can no longer ride and are looking to sell their motorcycle.
We can help you!
Sell My Motorcycle buys bikes from all over the state of Tennessee. We make this process stress-free and easy for all of our customers. We also offer you a fair price for your used motorcycle and will even come to pick it up. Interested in selling? Fill out our quote or give us a call today! We look forward to hearing from you.
Next Post
Start Spring Off With Cash In Your Pocket