13 Mar, 19

0
Start Spring Off With Cash In Your Pocket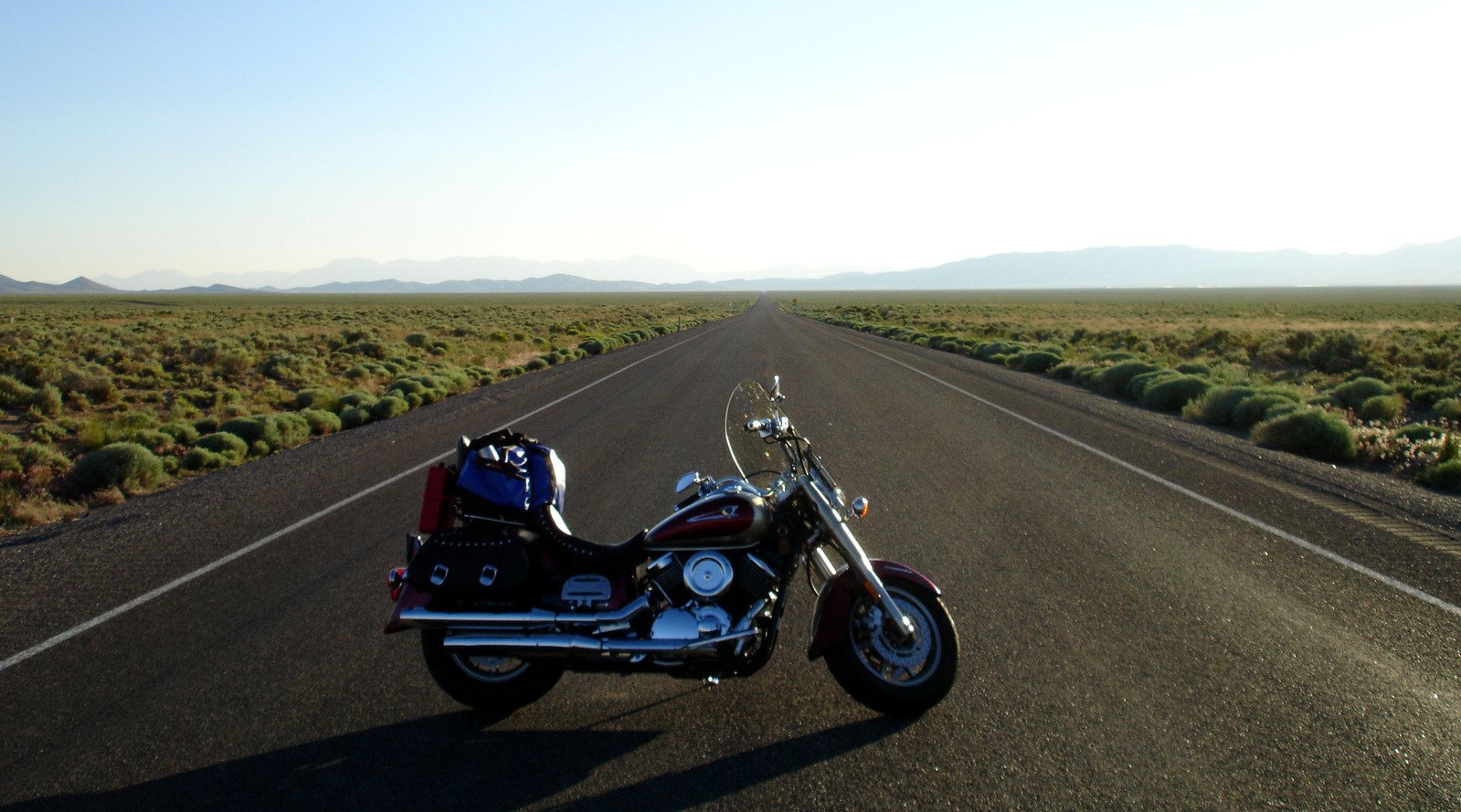 Winter is finally ending and Spring is just around the corner! No more cold weather and lots of time to drive our bikes up and down the highways without worry of black ice. But, how nice would it be to start off this Spring with some extra cash in your pocket? You can get some extra cash this Spring by selling your old bike to Sell My Motorcycle!
We make it easy to sell your bike to us. As professional motorcycle buyers, we offer you a fair price for your used motorcycle without the hassles that come with selling through a newspaper or Craigslist ad. We handle all of the details. We'll pick up your used motorcycle anywhere that's convenient for you; your home, your work, anything. It doesn't matter whether you are in Athens, Savannah, Atlanta, or elsewhere, we will meet you all over Georgia. We'll work with your bank for payoff and give you a check for anything over what you may owe. We'll save you time and money and provide you with peace of mind when you want to sell your motorcycle. Start it all off by filling out our online quote form!
Motorcycle Events in Georgia this Spring
Looking to go to some cool motorcycle events this March and April? We've got you covered! Here are just a few of the events with public access.
March Events:
Hooters Born To Ride Lifestyle Thursday
March 14, 2019 7:00 pm – 10:00 pm
Conyers, GA
Come to Hooters Born To Ride Lifestyle Thursday for a great time! With a DJ, beer, wine, food, prizes, a bike show, and more, you can't go wrong!
St. Patrick's Day Bash Thunder Tower West
March 16, 2019 1:00 pm – 7:00 pm
Morrow, GA
If you like Live Music, DJs, Food trucks, Drinks, Beer, Irish dancers, and bikini contests, this is your kind of place!
Cycle World of Athens Two Wheel Thursday Bike Night
March 28, 2019 6:00 pm – 9:00 pm
Athens, GA
Go visit the Cycle World of Athens for live music, free raffles, food, and beer!
Events in April:
Falcons Fury H-D VIP Bike Night
April 4, 2019 7:00 pm – 10:00 pm
Conyers, GA
Come have a great time with the DJ, beer,  wine, giveaways, and more!
Angel City Wild-West Kustom Kulture Rally & Music Fest
April 10 – April 14, 2019 12:00 am
Unadilla, GA
If you want to have a blast doing lots of different things, this is your place. They have something for everyone! Whether you like pig racing, vintage boxing, arm wrestling, or mechanical bull riding, they have it all!
Combat Veterans Motorcycle Association 25-4 Spring Bash
April 26 – April 28, 2019 12:00 am
Warm Springs, GA
For a great time celebrating combat veterans, come to the GA Combat Veterans Motorcycle Association 25-4 Spring Bash at Xtreme Rider. All proceeds go to the Peace at Home project and Waypoint Ranch.