New Year, New Bike? We're ready to buy your old one.
Are you looking to kick off the new year with a new motorcycle? If so, we are here to help! Buying a new motorcycle is a big thing for motorcycle enthusiasts. Sometimes, in order to buy a new bike you need a little financial help to place the down payment. Selling a used motorcycle in Georgia can get you the cash you need for your newer model motorcycle purchase. We can help you sell your motorcycle online today!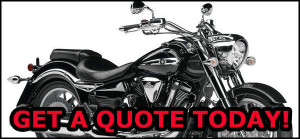 Sell A Used Motorcycle Online Today
Selling a used motorcycle online today can get you quick cash. And, you don't even have to leave your couch! Simply fill out an online quote form, and we will contact you to discuss a purchase price. Once a price is agreed upon we arrange all the details and in many cases, we can even send you a deposit while you wait for us to come pick up your bike! You will then receive the remaining balance when we pick it up.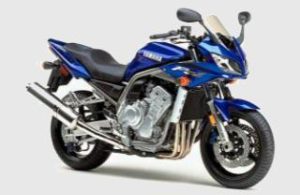 What's next? You start shopping for your new motorcycle! That is if you haven't already found your dream bike. Within a matter of days, you can have the cash you need to buy a new motorcycle.
Benefits Of Selling A Motorcycle Online
Unlike online classifieds, selling a motorcycle to us online is quick and easy. Online classifieds require you to deal with many potential buyers, some of which may just be looking for a quick test ride. When you fill our quote form out, you skip the ads and deal directly with us. The only appointment you will have to make is to schedule a pickup time. Our bike buying professionals will make sure you get top dollar for your bike.
Contact us today to sell a motorcycle in Georgia. We will discuss your motorcycle and price we can give for it.  No hassle and we'll make it quick and easy.
We want your first ride this new year to be on your new bike!