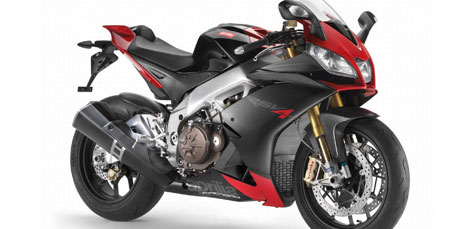 19 Jan, 22

0
Who buys motorcycles in Georgia?
When trying to find out who buys motorcycles in Georgia, your number one choice should be Sell My Motorcycle! Are you tired of dealing with trying to sell your motorcycle on your own or the dance you have to do when dealing with a local dealership? There is no reason to stress yourself out when going through the selling process.
The quick easy and simple way to sell your motorcycle in Georgia is by using Sell My Motorcycle. The process is so simple that you will wonder to yourself why you did not do this, to begin with. Do not worry what part of Georgia you live in, we buy motorcycles from all the state, from Athens to Savannah, we are here to buy your bike. That is right, we service the whole great state of Georgia.
Buys Motorcycles Georgia Process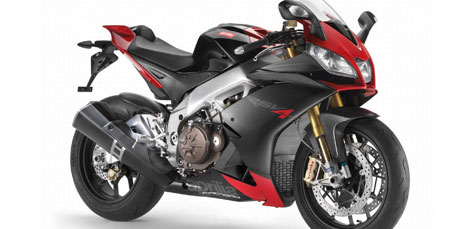 So how simple is the process? Your first step is to contact us, now you can give us a call at 1-404-975-0072 or you can use our easy-to-use quote form. Once we hear from you, we then contact you and agree on a price, then we arrange to pick up your motorcycle and issue you a check. It is just that simple. Contact us, contact you, check, just that simple.

Why bother with dealerships that want to offer you the lowest amount possible, just to roll you into another new bike you may or may not like. The other option is eBay or Craigslist, and who knows what kind of unreliable people you may get there, including excess charges from online services. So when thinking who buys motorcycles in Georgia? Your clear choice is Sell My Motorcycle, the best place online to sell your bike!
Next Post
Buying Used Motorcycles from Georgia!