10 Mar, 22

0
Buying Used Motorcycles from Georgia!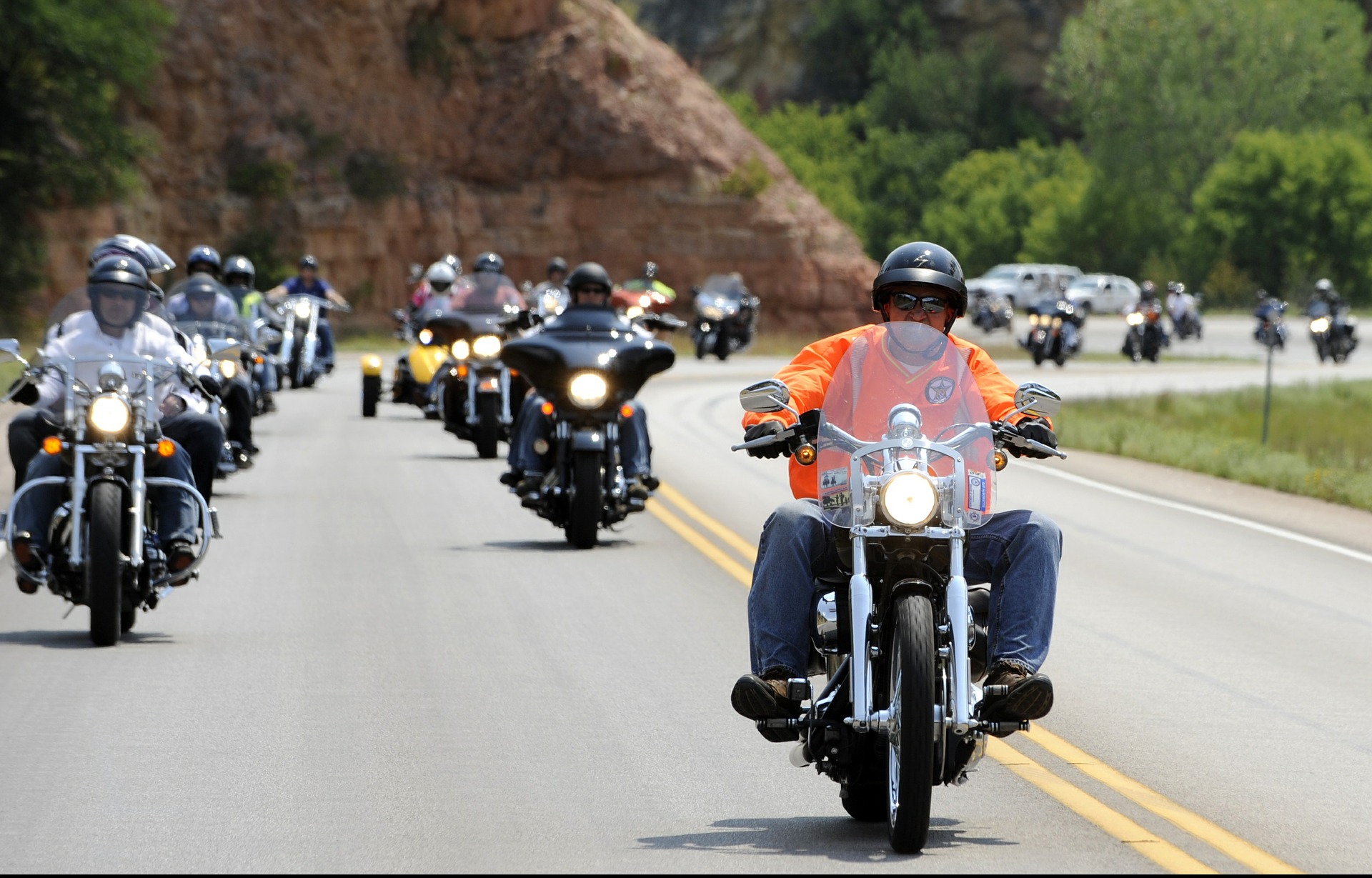 Looking To Sell Your Old Hog?
Hello Georgia! We hope you got to get out the old motorcycle and get some ride time in! We know how much you guys love your motorcycles and motorcycle culture, which we commend you for.
These Georgia roads are some of the best in the country for cruising, but how is the old bike doing? Have you decided that it's time to change gears and get a bike that can keep up with you? We know that putting work into your motorcycle, buying parts, getting used equipment, and doing it yourself can eventually outweigh the investment you originally put into your bike. We like to think that bikes have a shelf life and that riders will change needs as they age, which is where we step in. 
These reasons are just some of why we got into the business of buying used motorcycles, we saw a need and wanted to give an easy free alternative to some of the other sites out there that buy motorcycles. We have a deep distrust of Craigslist, the auctioning sites, and forums out there. We've heard all the horror stories (and experienced them ourselves) which is why we went into business.
Buying Used Motorcycles
If you've been looking for a quick and easy way to sell your bike then look no further! We here at sell-my-motorcycle.com are in the market to buy it! We've been doing business long enough to know what is frustrating for customers and motorcycle buyers alike, so we've made our process easy. If you need to sell your motorcycle quickly for cash, we can help. Simply fill out our free online form here and tell us all about your bike. We'll come back with an offer, and if you accept we'll deal with the pickup. We want to get you money so you can go out and buy your new favorite bike!
So make the easy choice, sell us your used bike and we'll take care of anything else. It's easy, simple, and quick!
Also if you're trying to sell your old boat, ATV, or powersports vehicle these guys can help! Here is a link to our free quote form.